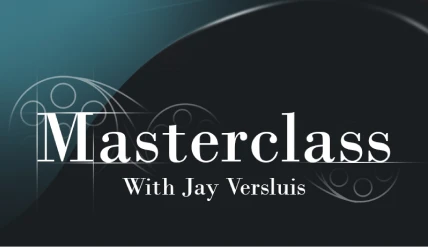 Masterclass with Jay Verluis
The Daz Studio Masterclass is a 3-part series of courses that explore Daz Studio features, essential tips and tricks, and expert knowledge for creators of all skill levels. Enjoy Series 1 FREE, and unlock Series 2 and 3 with your Daz+ Membership. Ready, set, render!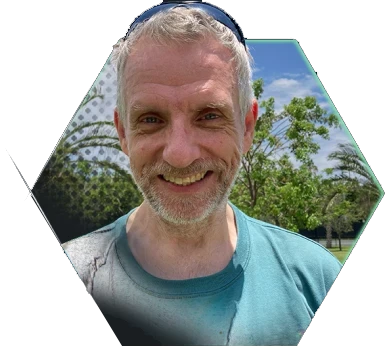 About the Instructor: Jay Versluis
Jay Versluis has been using Daz Studio since 2006. He is passionate about sharing his knowledge on YouTube and his various websites. In his previous day job as a broadcast professional, he worked on live events for MTV, CNN, BBC, Cartoon Network, and IMG Media.